Our Business Way
Business Etiquette & Process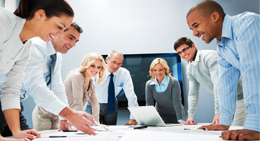 As we said earlier, we are professionals who ensure Quality, Trust & Reliability in all of our activities involved in this business. When you trade, YOU as a buyer will have these anxiety questions that could take toll on you if remains obscure. Questions such as – What follows the enquiry?, How soon will I get my product?, How long are the prices valid?, What are the payment terms? And more like that..
What we do to help out is to follow the laid out policies and steadfastly follow them to ensure Transparency in all of our activities. The following business process flow outlines our activities in this regard.
Enquiry to Delivery Cycle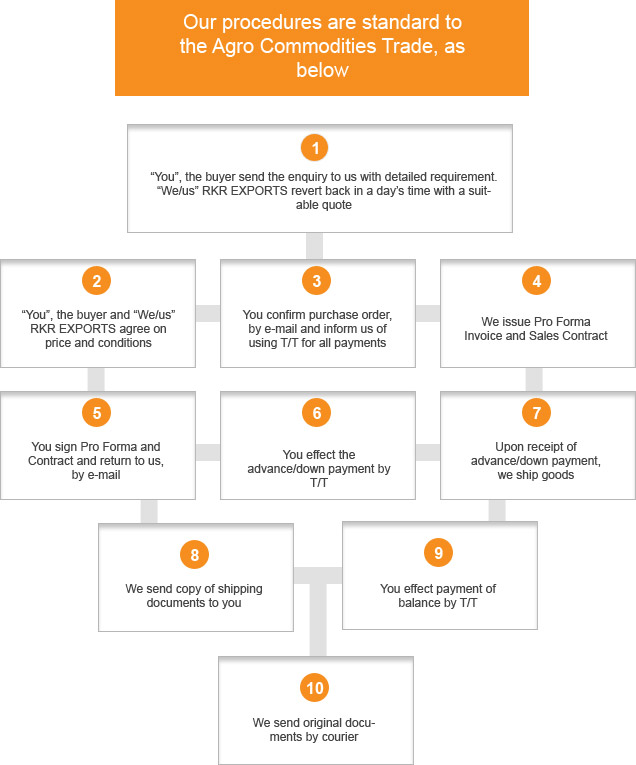 ---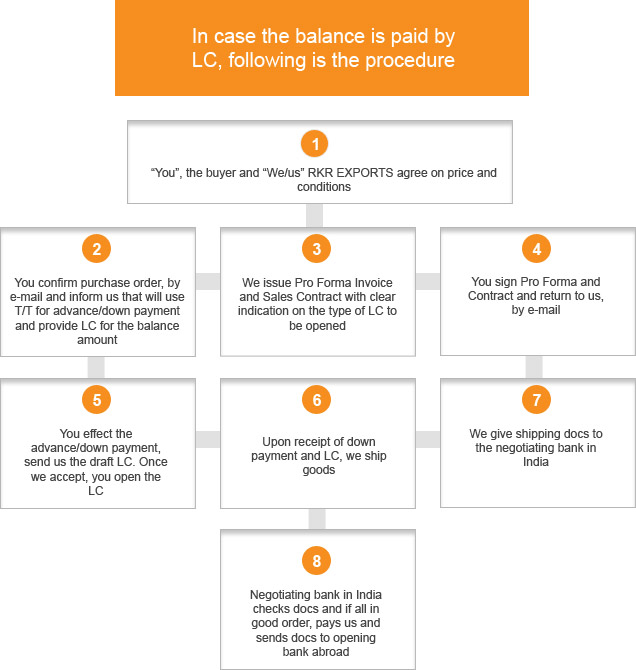 ---
On Packaging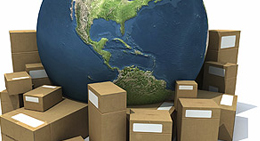 Our usual packing comes in 25 KG or 50 KG bags in new PP or Jute or as per customer requirements specific to the product shipping needs. We do provide OEM printing on packages on case to case basis.
On Shipping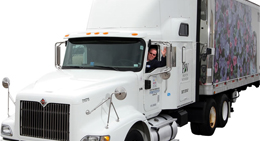 If the documents and payments are in order, depending on the port where we load it from to the destination port it could take anywhere between 7 to 25 days to conclude business.
We expect genuine buyers who know what they want and the standard process. This actually helps speed up the time required for shipping.
On Documents & Certificates
The following documents are provided as a minimum along with the consignment:
Commercial invoice
Packing list
Bill of Lading (B/L)
Cargo Insurance Certificate, if applicable
Certificate of Origin from Govt. Authorized Authority/Body
PQ or Fumigation Certification, if applicable
Quality and Weight certificate as inspected by SGS or other Inspection Agency (Optional)
On Price of Agro Commodities we Sell – For Buyers' Note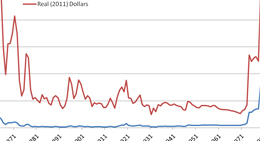 Agro Commodity prices fluctuate every day. The pricing also depends on the type of commodity, port of loading and destination et al. Hence no standard pricing can be specified.
When you contact us with an LOI with all the details being in order, we will give you an indicative price in the form of a proforma invoice which is valid for a maximum of 2-3 business days. You will have to sign and forward the invoice to us within this time frame to lock-in the price.
Only Buyers and/or their Authorized signatories or Power-of-Attorney Mandate holders are authorized to issue LOI and sign all necessary documents including Contract + opening of L/C in Seller's Favour.